Click Image to Enter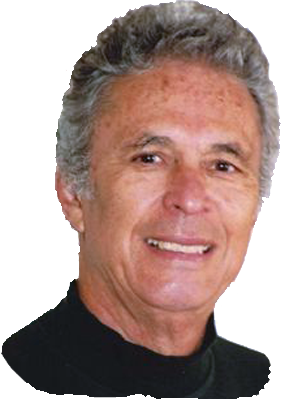 Nasario's first-ever oral stories, "
When the Stars Trembled in Rio Puerco,
" will be on stage as a play! Special thanks to director Shebana Coelho, and the team of Veena and Argos at Recuerdos Vivos New Mexico and Teatro Paraguas, who have worked so diligently to bring it to fruition. Click on the image to Contact Shebana Coelho about the play.